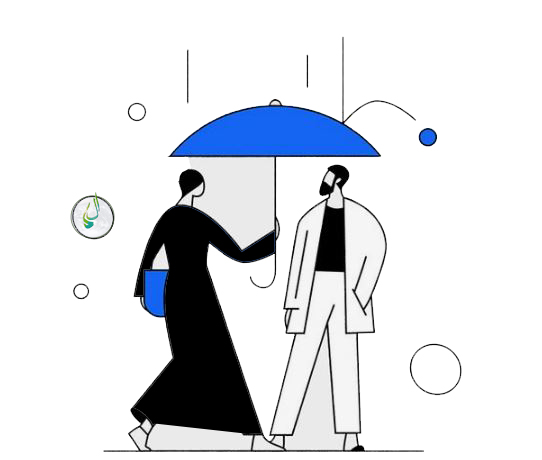 WHO ARE WE
We have Started Hijama Therapy in
Sharjah, UAE, in the year 2015.
We are glad and humbled with the
response we have achieved. We
saw many successful cases.
Starting from 2019 we have started
our Hijama practice in DHA Karachi
ABOUT US
Certified Hijama Therapist
Ministry of Health, Sharjah, UAE.
SBTE, Karachi, Pakistan
Diploma from UK.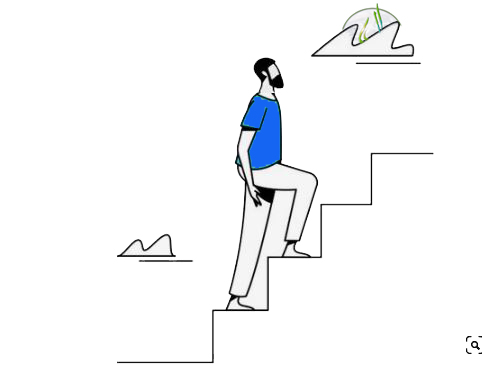 OUR APPROACH
We are experienced Hijama
practitioners in tackling a broad
variety of disciplines in the
Hijama process, strict universal
cross infection safety procedure
using single disposable equipment.
Separate Private Rooms for Females
PROPHET SUNNAH
Hijama is the best remedy
recommended and used by Prophet
Hijama is a natural, holistic,
healing therapy which connects
body, mind and soul.
If blood removed by Hijama is
tested in laboratory then it will
show very high concentration of
uric acid, urea, low density
lipids, triglycerides, cholesterol,
heavy metal, toxic gases.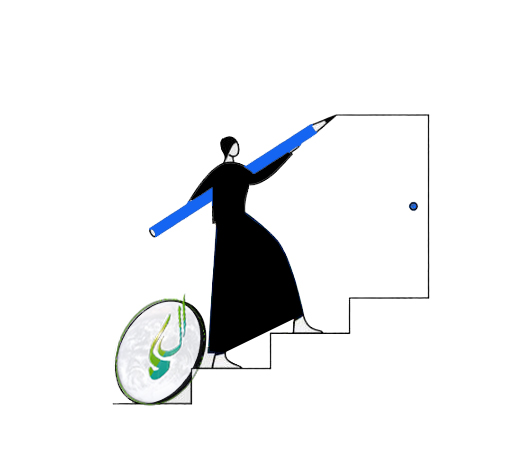 VISIT US
st Floor, 6th Zamzama Lane,
Phase 5, DHA, Karachi, Pakistan
0334 3448437 | 0334 3448256
Sun – Sat 10am – 10pm